JVP 4×4 systems are distributed everywhere through a capillary sales network that is available in the most solidly established economic areas. Our constant growth has also led us to successfully address emerging markets with different degrees of technical maturity, because we can assess the specific needs of every international company and propose tailored systems and solutions.
Around the world, major construction projects include and will increasingly include JVP 4X4 steel panels as basic flooring elements, revolutionising the entire design approach: integrating, improving and replacing what was previously proposed by construction technologies that are often outdated and unlikely to change and innovate. Always in step with market evolutions, JVP is an accurate interpreter of future trends.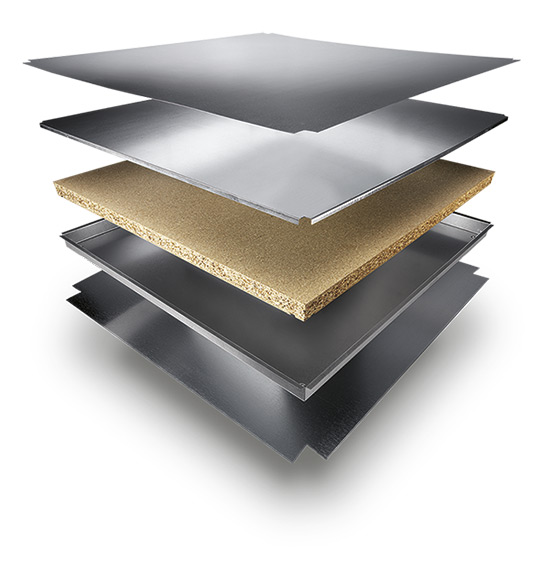 JVP is a 100% Italian company founded in 1998 in Piove di Sacco, between Padua and Venice, by professionals already working in the raised technical flooring sector, with a very specific mission: to conquer the global market with an advanced, high-performance product that is extremely resistant, always accessible and inspectable, and immediately usable. That's how the JVP 4× 4 panel was born: a very strong capsule made of galvanized steel sheet encapsulating a chipboard core made of recycled wood or gypsum fibreboard, closed using a simple but effective sealing system with four peripheral folds.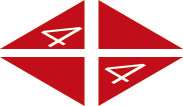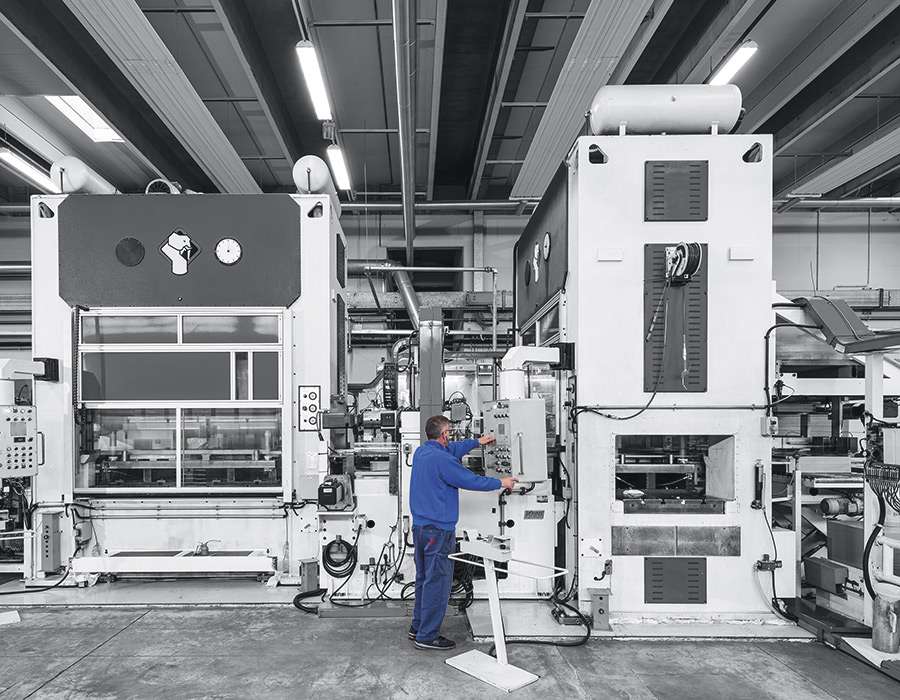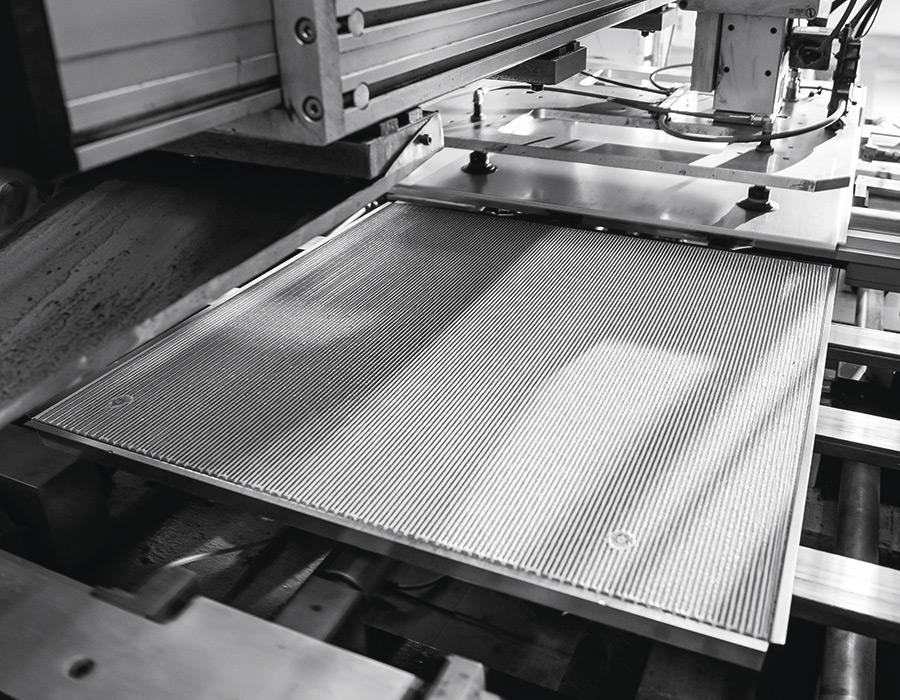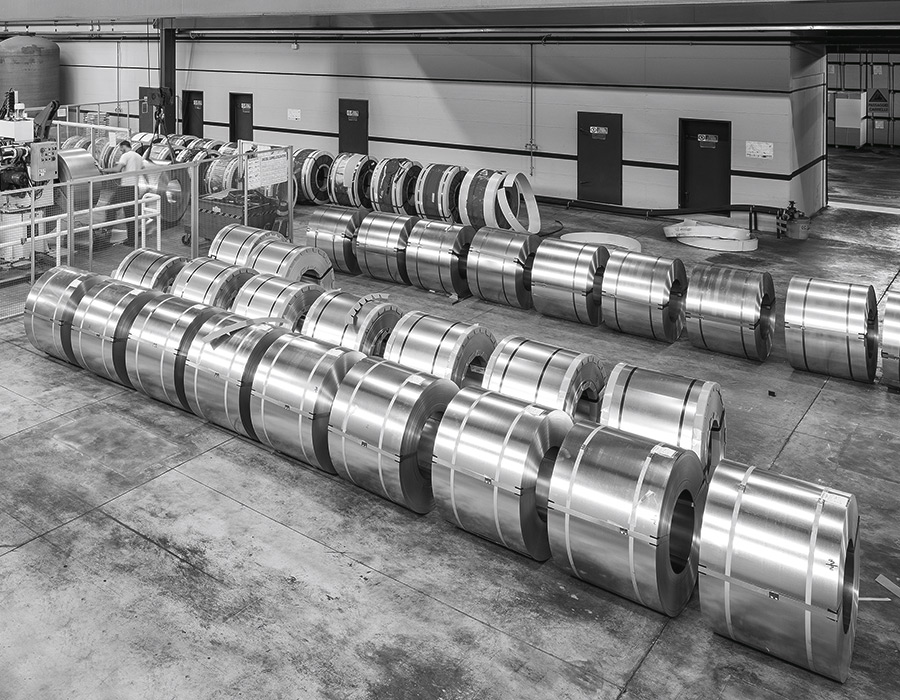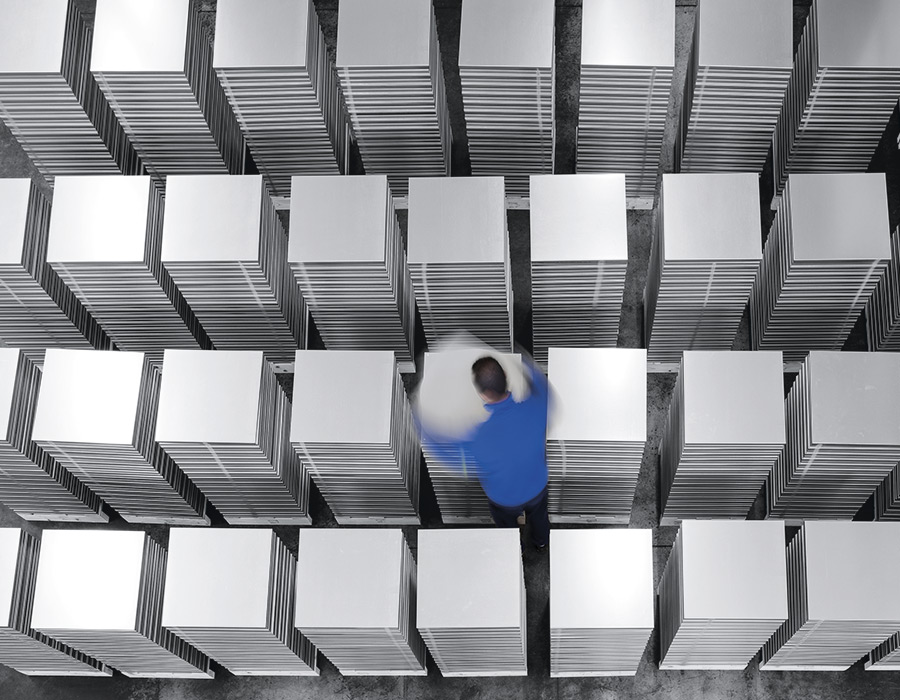 Our factory, measuring some 9,000 square meters, boasts a next generation production plant with a capacity of over 1,000 pieces per hour, 30% powered by photovoltaic cells, making JVP Italy's leader in production potential in the entire sector.
This primacy is in keeping with the company's awareness of the importance of its social and economic role and its full adherence to the ten principles of the United Nations Global Compact.
As part of our responsibility, in addition to our ethical code, we have also adopted system certifications guiding and regulating the actions of every level of our corporate and non-corporate organisation, the behaviour of every person and their approach to work, which is always coordinated with that of others and with the company's general project, in the respect and interest of the company and the entire community.